Why Montenegro Villas?
About Us
Your gateway to pure luxury and authenticity! We are Montenegrovillas.com
We are passionate about finding the best holiday home in Montenegro for you and make your memories last forever!
Our headquarters are in the capital city of Montenegro, Podgorica, the place where we meet and draw up plans for your outstanding experience. We leave nothing to chance but we did leave a little piece of our hearts in all of the villas we have personally visited and tried out for your perfect vacation!
Understanding the needs of our customers, Montenegrovillas focuses on tailor-made services for individuals. Authenticity, luxury, and privacy – this is what Montenegrovillas provides for your vacation or staycation in Montenegro.
Booking with us is safe and easy and in addition, Montenegrovillas provides extra services such as transfers, yacht charter, personal chefs and staff, and any other concierge service you may require. We are always ready to recommend a restaurant, place to visit, organize a custom-made excursion or a trip for you. You are never alone with Montenegrovillas, we are there for you - 24/7.
Indulge in authentic and luxury villas for a memorable stay in Montenegro.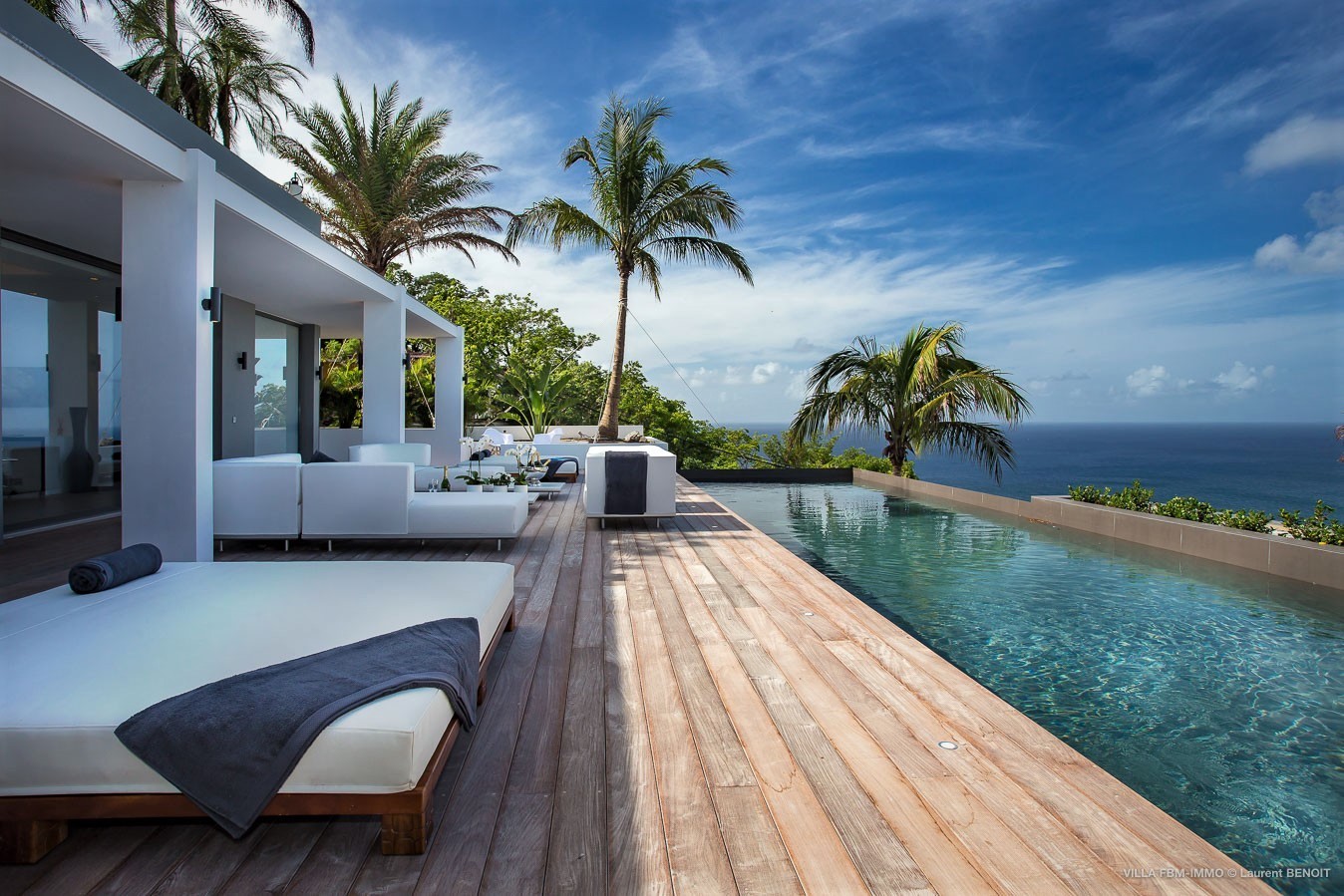 Become our partner
Do you have a luxury or premium villa for rent? Dazzling holiday home or a penthouse? Tastefully decorated, luxury chalets in the mountains? Click the Contact us button below to drop us a line or give us a call.