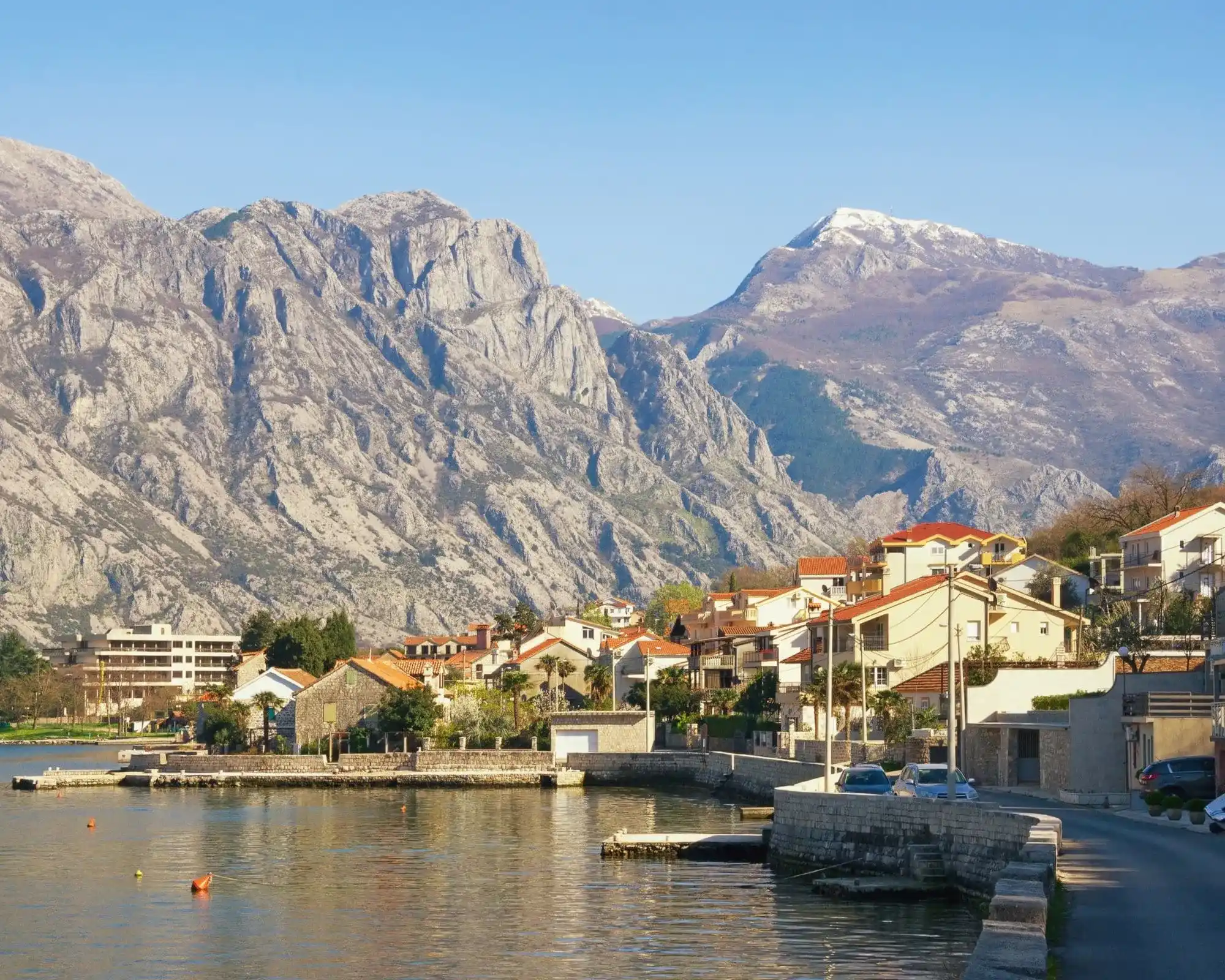 Discover Serenity and Luxury at Hotel Hyatt Montenegro
Luxury at Hotel Hyatt Montenegro
Find peace and comfort at Hotel Hyatt Montenegro, a place where the old meets the new. Nestled in a UNESCO World Heritage Protected area, this extraordinary 5 star resort represents an unrivaled place for relaxation while enjoying the breathtaking beauty of the Mediterranean.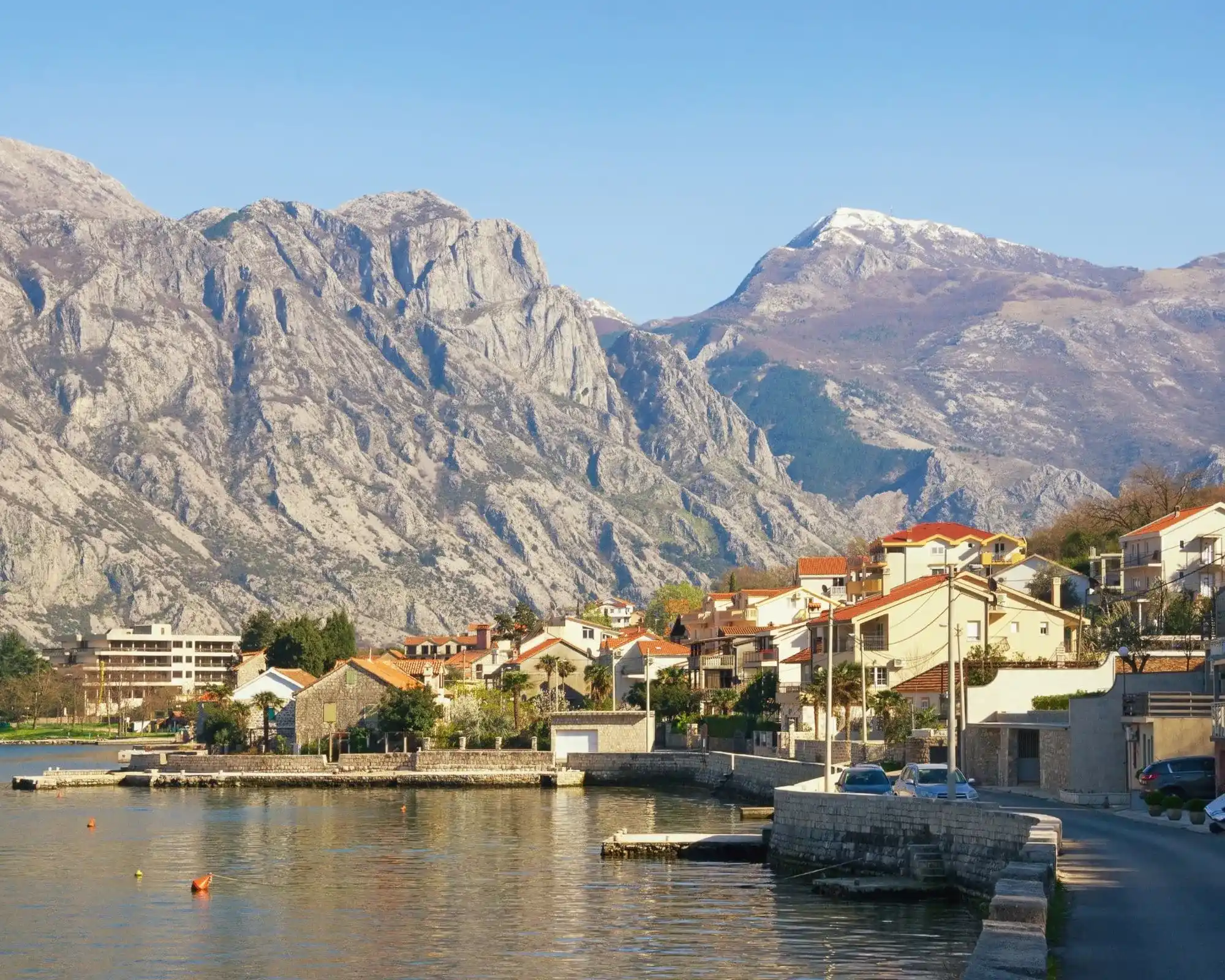 Top notch amenities
Each of the resort's 252 well-appointed guestrooms and suites provide unforgettable views of the stunning Kotor Bay. The variety of rooms includes swim-up pool options, where guests can access the outdoor pool directly from their private terraces, or choose rooms with private hot tubs for an extra touch of indulgence.
The Hyatt Regency Kotor Bay Resort goes beyond the typical hotel experience to prioritize the health and wellbeing of its guests. One of the key features of the resort is its spa, which includes an indoor heated pool. Here, guests can take a leisurely swim, regardless of the weather outside, making it an ideal space to relax year-round.
The spa also features a steam room, which offers guests the opportunity to engage in steam therapy. Steam therapy has been used for centuries in many cultures for its potential benefits such as promoting relaxation and alleviating stress.
Alongside the steam room, the spa boasts a sauna. Saunas have been used for thousands of years for their potential health benefits, such as improving circulation and promoting skin health. A sauna session can be an invigorating experience, leaving guests feeling refreshed and rejuvenated.
Additionally, the spa houses a hammam, a traditional element of many Middle Eastern cultures. Hammams, also known as Turkish baths, were originally public bathhouses used for ritual cleansing and socializing. In the resort, the hammam adds an element of cultural tradition and history to the wellness experience.
For those who like to maintain an active lifestyle, the resort's gym is open 24/7. With its varied range of equipment, guests can stick to their workout routine at any hour, offering maximum flexibility during their stay.
In all these ways, Hotel Hyatt Montenegro works to ensure a holistic approach to wellbeing, aiming to offer guests a balanced, revitalizing stay. Whether it's through relaxation in the spa or active pursuits in the gym, guests are encouraged to care for their health during their stay.
Experience the extraordinary meeting and conference facilities, ideal for both regional and international events. The resort offers three state-of-the-art conference rooms, fully equipped with high ANSI lumens projectors, interactive displays, and blackout systems. Impress your delegates with the stunning view of the bay during refreshment breaks on the main hotel terrace.
Your dream wedding awaits at Hotel Hyatt Montenegro. With lush landscapes serving as a picturesque backdrop, the hotel strives to make your special day unforgettable. Whether you envisage an intimate beach ceremony or a grand ballroom experience, the team is dedicated to turning your dream into reality.
Fine Dining with an opulent cuisine offer
Dining at the Hyatt Regency Kotor Bay Resort is an adventure of its own, taking guests on a culinary journey through varied cuisines. The resort offers a selection of restaurants, each with its unique appeal and specialty, focused on using fresh, local produce.
The Lighthouse restaurant brings the taste of the Mediterranean right to the table. Here, guests can order meals as per their choice from an à la carte menu, giving them the freedom to personalize their dining experience. The restaurant serves a range of dishes, drawing inspiration from the traditional flavors of the Mediterranean region, ensuring that every meal is an adventure for the taste buds.
The Hedonist rooftop restaurant provides another unique dining option, offering a blend of diverse tastes. The restaurant features a menu that brings together different cuisines, creating an interesting fusion that stands out.
Then there's Olé!, a beachside restaurant that offers a relaxed dining experience. Here, the ambiance is as engaging as the food, with the calm sounds of the beach providing the perfect background score to every meal. The menu at Olé! is designed to provide comfort, with dishes that are familiar yet delightful.
Finally, the Blue restaurant serves as the main dining destination in the resort. Known for its wide-ranging menu, Blue offers a collection of meals that resonate with the comforting taste of home-cooked food. Whether it's for breakfast or dinner, guests are sure to find something they love on the menu.
No matter the preference, there is something for everyone at the resort. Each restaurant strives to provide a unique dining experience, ensuring that every meal becomes a memorable part of the stay at the Hyatt Regency Kotor Bay Resort.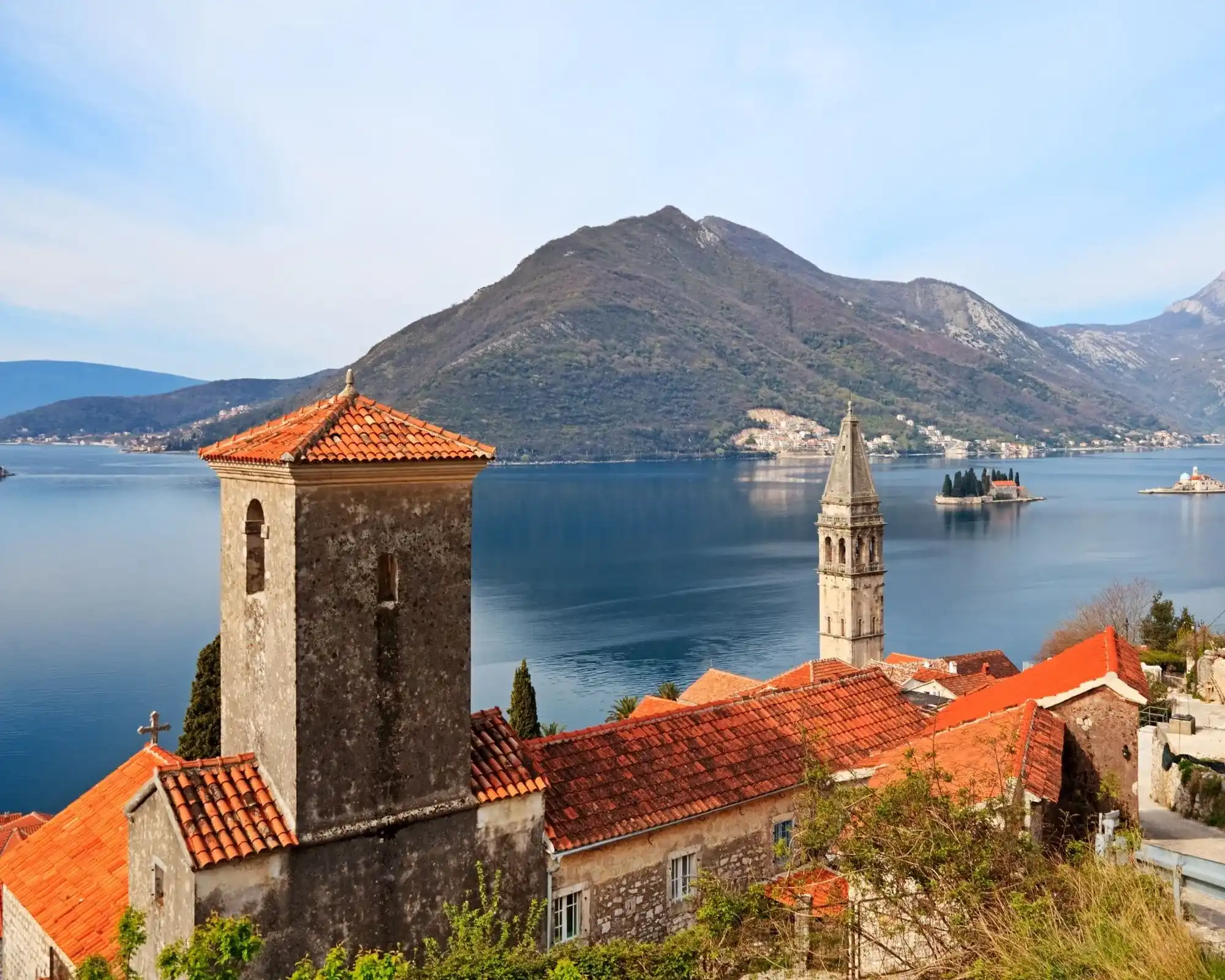 Majestic Bay of Kotor
Get to know the local culture and see the natural wonders of Kotor Bay. It's close to many attractions. You can take a walk through the town of Kotor, a place that seems straight out of a storybook. Its medieval architecture and winding streets take you back in time, offering you a glimpse into the rich history of the region.
One interesting feature of the area is the 'Rose of the Winds' phenomenon. This is a weather pattern where the wind direction changes throughout the day. Some believe that this changing wind pattern can help improve health by providing varying air qualities and temperatures, though this is more of a local belief than a scientific fact.
If shopping is on your agenda, you'll want to visit Porto Montenegro. This area is known for its shopping district, making it a go-to spot for people who love retail therapy. Here, you can find everything from high-end designer labels to unique local crafts.
All these places are easy to reach from Hotel Hyatt Montenegro, making your stay not just about relaxation but also about discovery and exploration. When it's time to unwind, nothing beats a day at one of the two outdoor pools, one of which is an infinity pool offering unparalleled views of Kotor Bay.
At the end of a fulfilling day, retreat to your room and enjoy a private dining experience with 24/7 room service. No matter what your requirements, Hotel Hyatt Montenegro strives to ensure a memorable stay that leaves you feeling cared for and relaxed. Discover Hyatt and create memories of a lifetime in a setting that whispers tales of history while providing you with modern luxury.