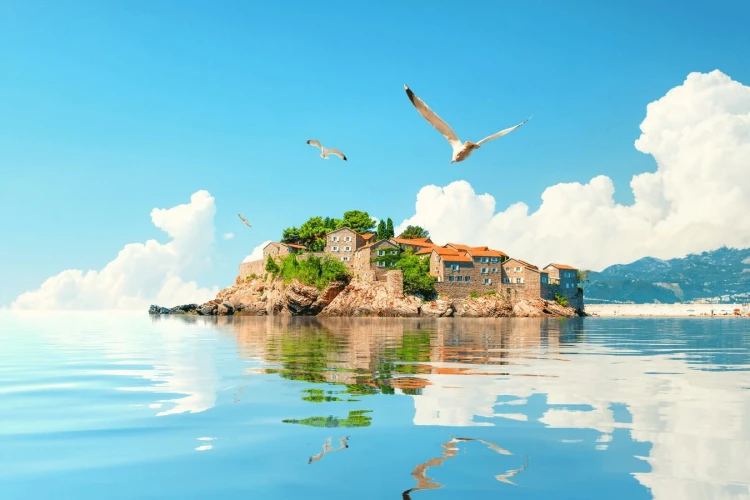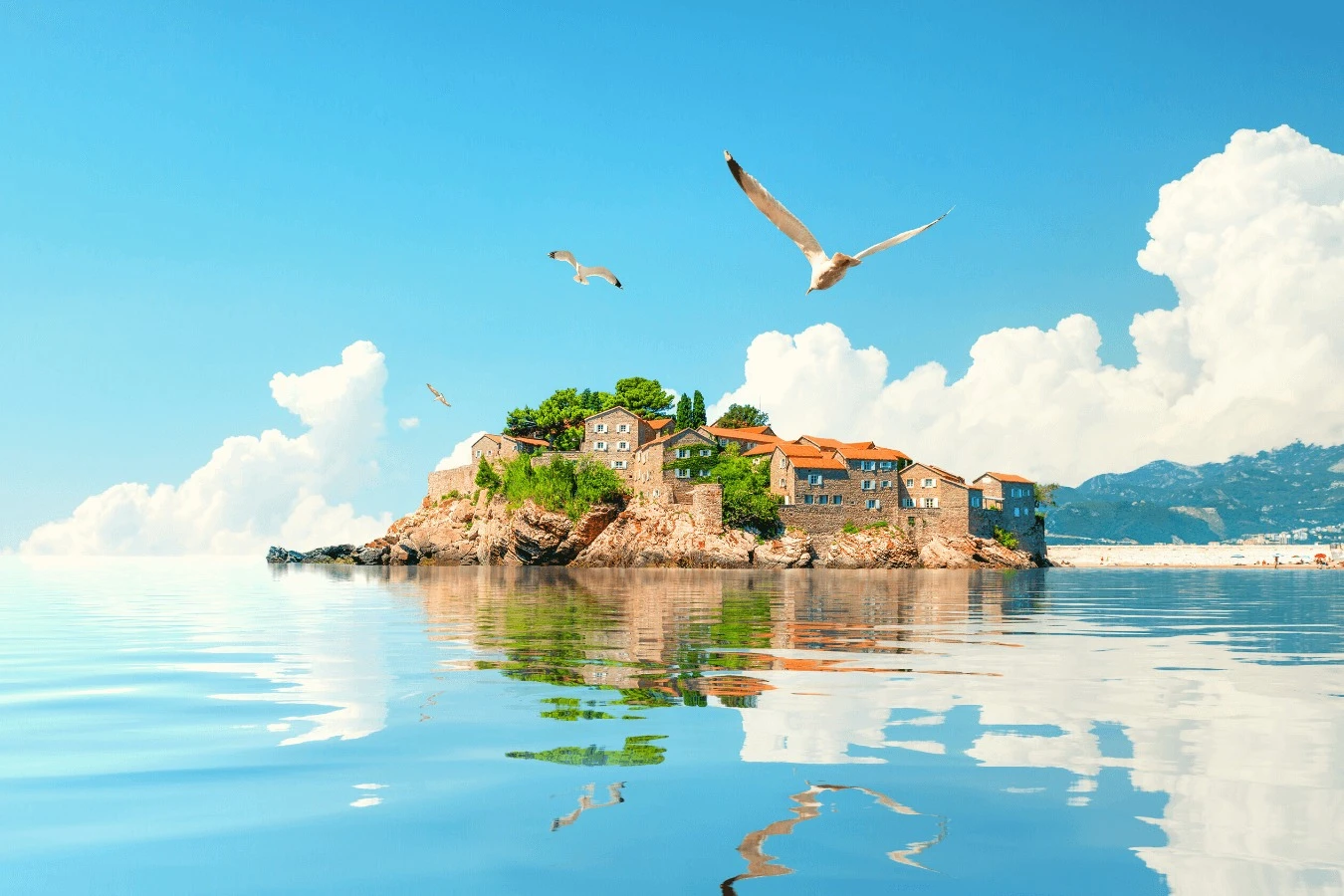 Villas in Budva
Villas Budva
Available properties for rent
Villas in Budva are prime offer in one of the most luxurious cities in Montenegro. Villas in Budva are the most elegant and have beautiful sights. This 2500 year old city was a favoured location of many historical empires. Low prices and high quality together make Montenegro villas in Budva especially attractive.
It truly is a great location. Firstly, there is lots of sunlight and long sand and pebble beaches will simply leave you in awe. Kamenovo, Slovenska plaža, Mogren, Jaz, Pržno, just to name a few. Secondly, no other city in Montenegro has better nightlife. From award winning club Top Hill to Casper in Old Town Budva. Lastly, food lovers get to taste authentic Montenegrin food, as well as some international classics. We advise you to visit Restaurant Mogren, Restaurant Slovenska Plaža, Restaurant Maslina and Taste of Asia.
From beachfront villas right in front of famous Sveti Stefan, to serene hill villas overlooking the sea. Moreover, there is plenty of different villas for all the diverse tastes. Villas Budva are easily reachable. In short, it is in the most central tourist location in Montenegro. If you are looking where to rent villas in Montenegro, look no further, Montenegrovillas.com is here.
In conclusion, expect only the best villas in Budva and contact our team and find your dream villa.
FAQs about Villas in Budva
What are the best villas in Budva to rent?
What are the best seafront villas in Budva?
What are the best hillside villas in Budva?
What are the best beaches in Budva?
Jaz

Mogren

Slovenskaplaža

Kamenovo

PlažaBečići

Pržno

Buljarica
What are the best restaurants in Budva?
Konoba Bocun

Taste of Asia

Restaurant Lim

RestaurantSlovenskaPlaža

RestaurantMogren

RestaurantMaslina
What are the best night clubs in Budva?
Top Hill

Omnia

Casper in Old Town

Hide Day and Night club