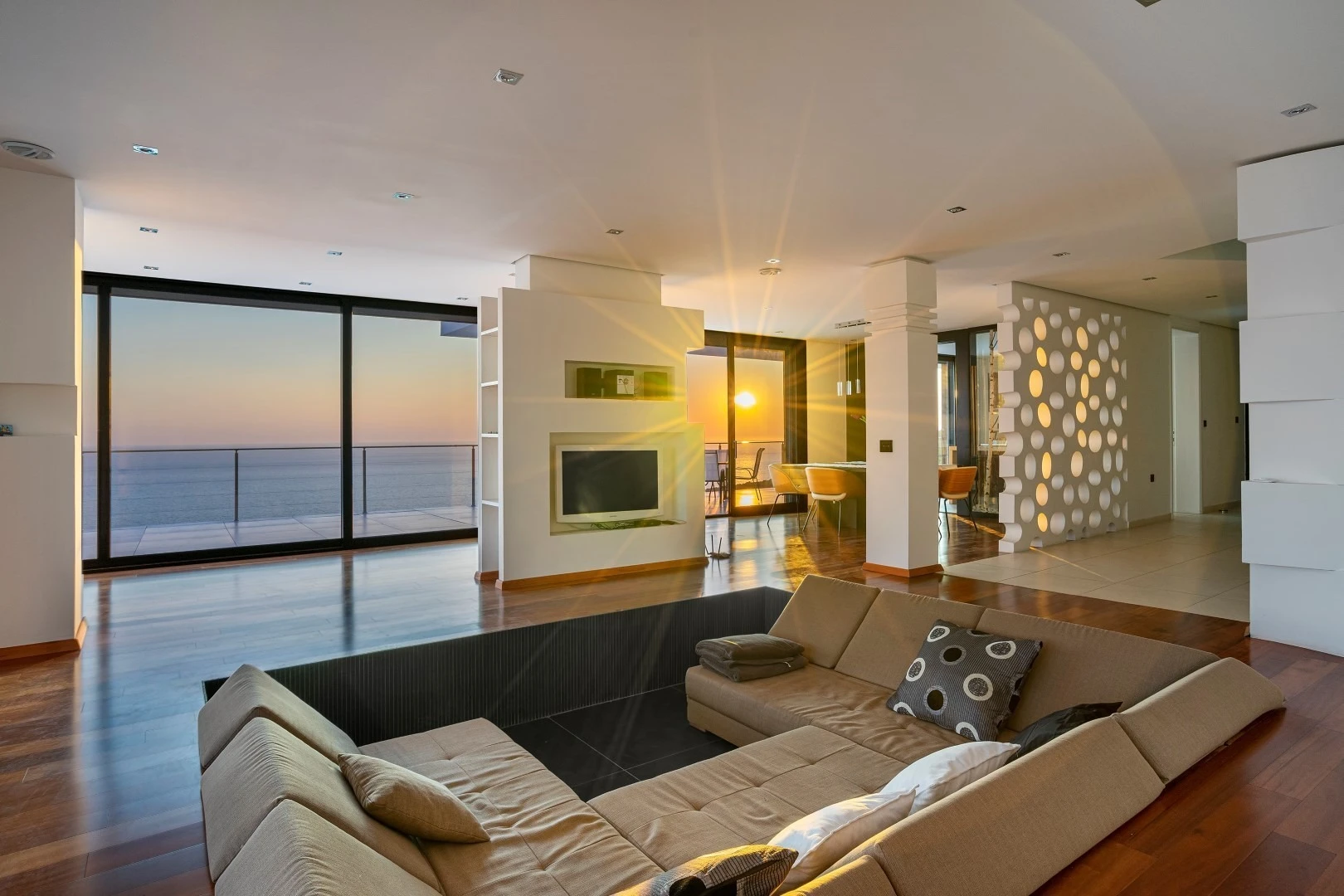 Ideal Time to Book Luxury Villas for Rent
The importance of booking luxury villas for rent early
Picking the perfect time to book luxury villas for rent is tricky. While there are multiple good tips to follow, all would agree that the most important thing is to not waste time and book early. Prices can only increase during the season and by looking for a villa early, you will have a wider selection to choose from. Let us see what types of villas get the most attention from customers and are snatched first:
Beachfront villas
Azure Adriatic Sea and the breathtaking Bay of Kotor are the biggest attractions for tourists that visit Montenegro. Villas with direct access to a beach are in high demand and are always booked early. Furthermore, they offer unmatched high-quality amenities. Check out Montenegrovillas Beachfront properties and make a reservation in time.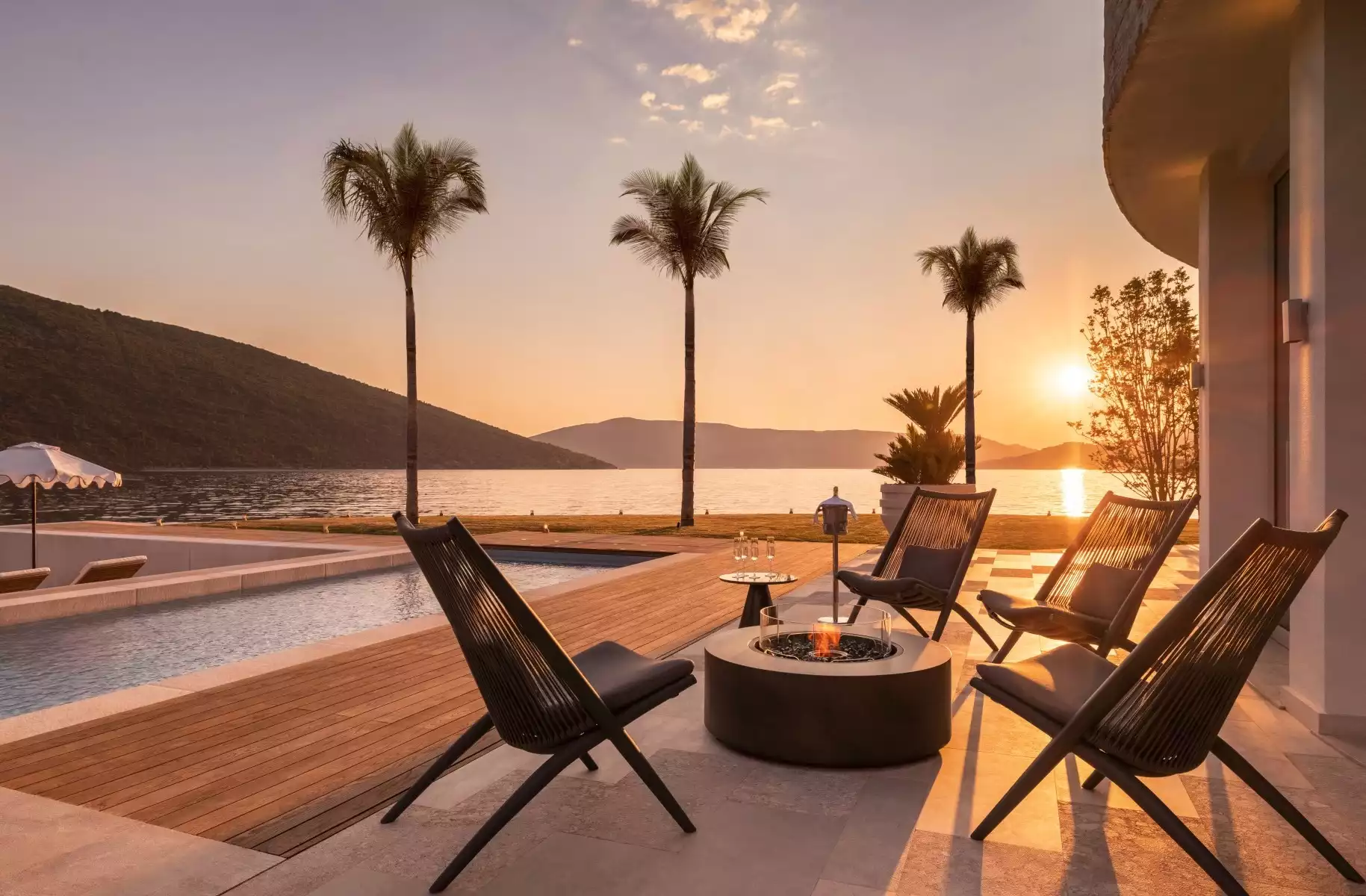 Villas with a pool
No matter the location of a villa, whether it has sea access or is in its close vicinity, it has to have a pool in order to provide the most complete luxury experience. Thus, this amenity is the most sought-after. Since almost every villa boasts a pool, there is a huge variety of villas on offer that can accommodate any budget.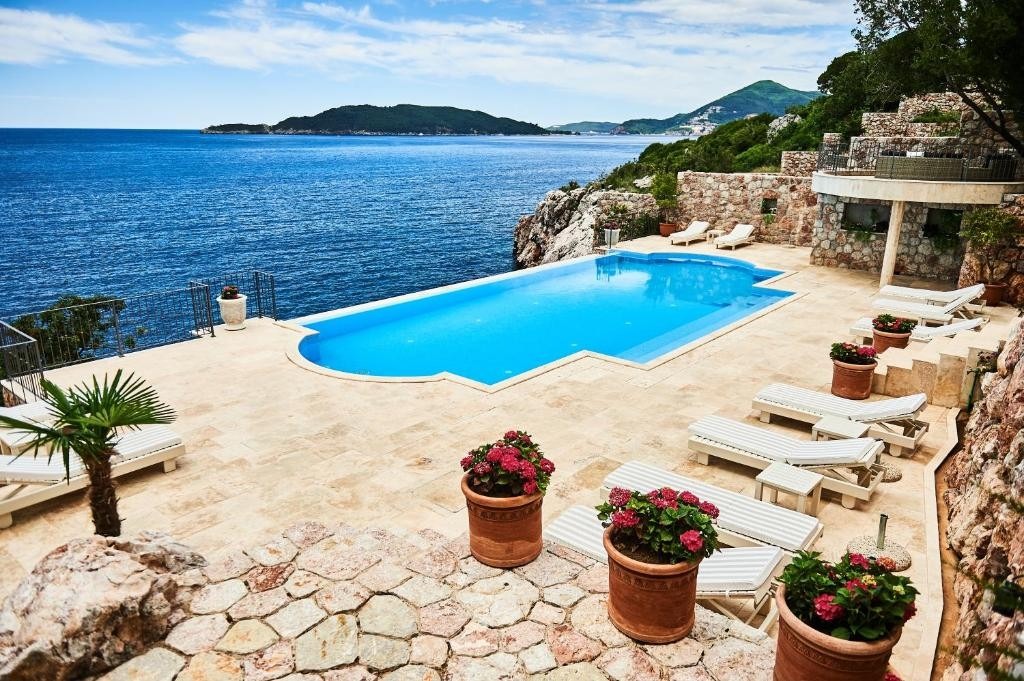 Greatview villas
Villas with stunning sights are favourites and among the first to be booked. Montenegro is a charming country with both mesmerising seas and rugged mountains. Villas that provide panoramic environments are safe choices for a relaxing and comfortable vacation.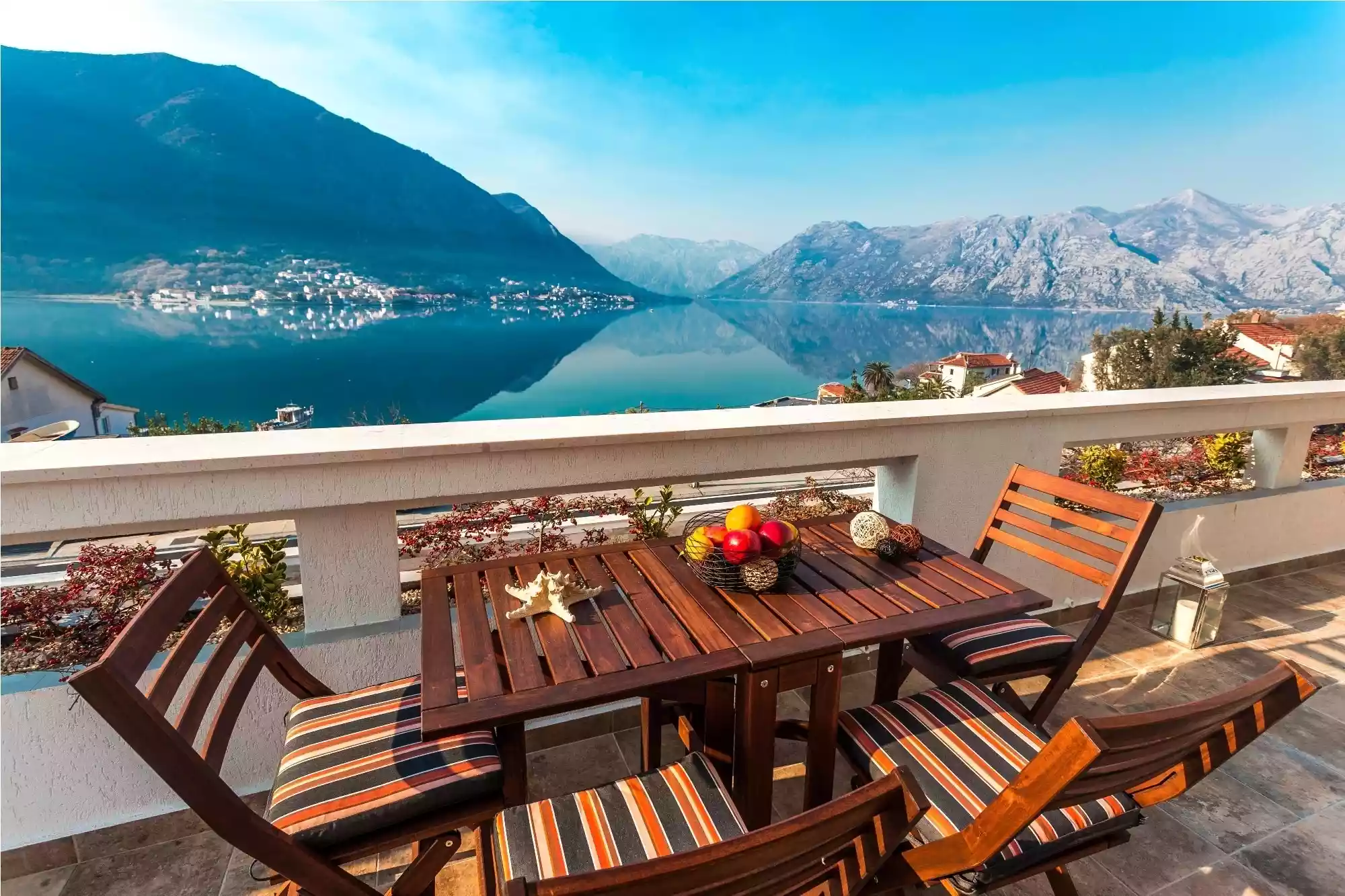 Appealing locations
Some destinations are simply too beautiful and are fully booked as soon as summer starts. Boka Bay is one of the most desired places in Montenegro. It invites guests to enjoy authentic rustic villas, as well as rentals in the UNESCO protected Kotor. Furthermore, Portonovi and Porto Montenegro are some of the most luxurious villages in the region. Budva is another amazing location and synonymous with a luxurious and relaxing holiday. Furthermore, Luštica peninsula is becoming a hot spot for luxury tourism.
The Montenegrovillas collection is huge, there are villas for every taste and every budget. Despite that, it is highly recommended you book luxury villas for rent as early as possible, preferably before the summer season starts. Do not miss a chance to grab your dream villa and go on a phenomenal summer holiday.