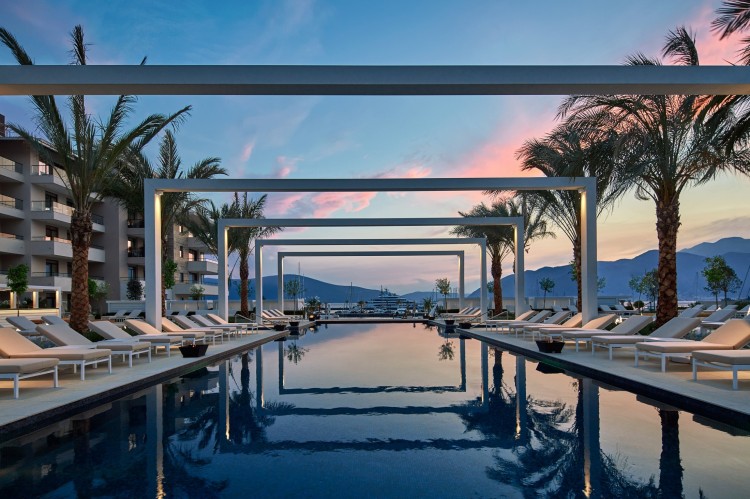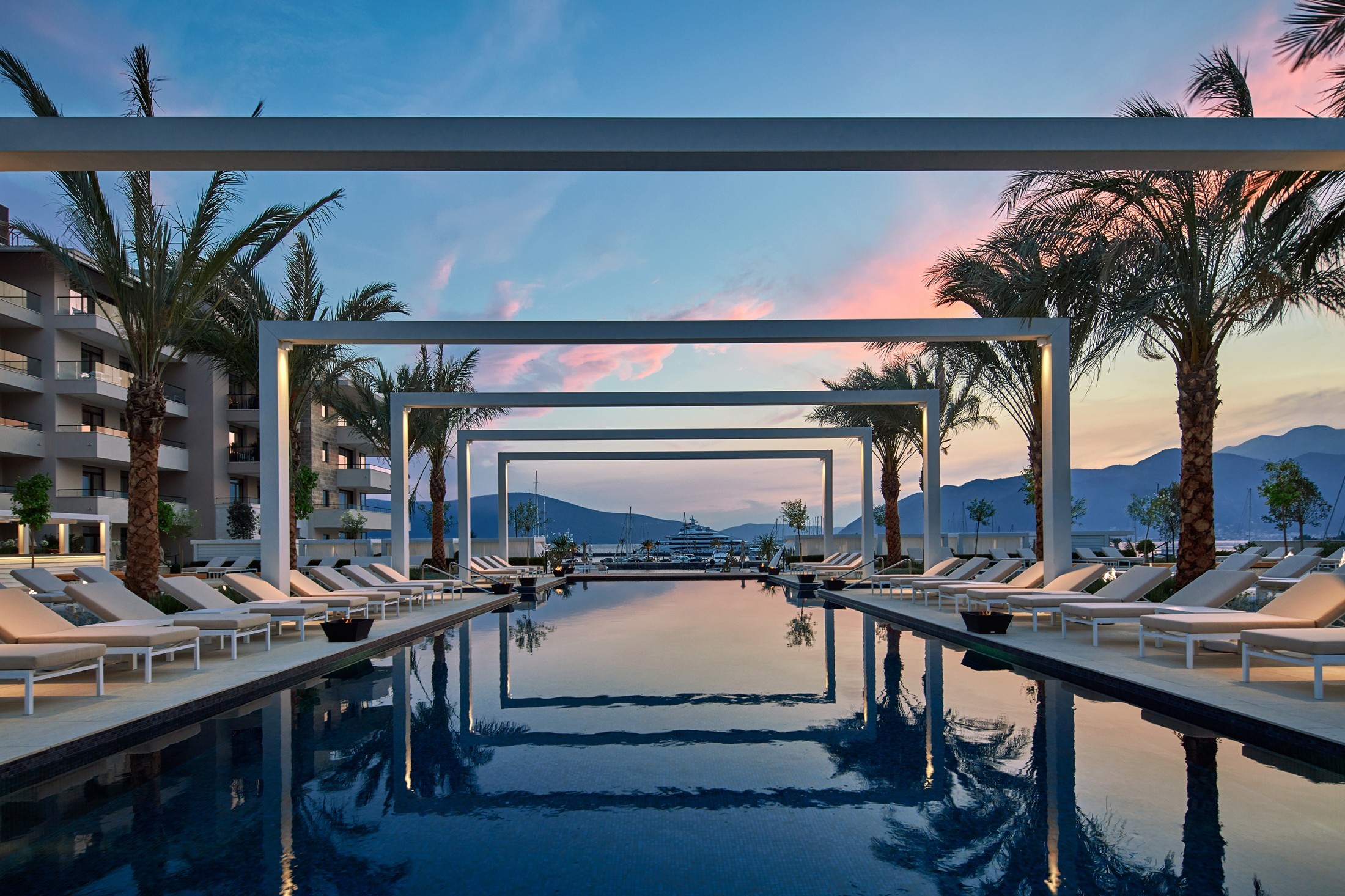 Regent Porto Montenegro
Villas, hotel and apartment units in Portomontenegro
Available properties for rent
Regent Porto Montenegro in Tivat is the centre of luxury in the UNESCO protected Boka Bay. Boka has a rich offer of luxury villas, hotel and apartment rentals, but they rarely match the highest levels of luxury and comfort that Portomontenegro gives. In fact, celebrities come to Portomontenegro often, and rarely for the last time.
This prestigious tourist village has the best Marina in Montenegro and one of the best in the Mediterranean. Many awards, and more importantly, many satisfied boat owners are proof of this. It has 450 berths and can even dock superyachts.
Passionate sailors will find Portonovi a paradise. Boat trips around the Bay of Kotor are a must. Do not miss a chance to visit breathtaking islands such as The Lady of the Rocks and The Island of St. George. Additionally, explore some of the many secluded coves and rustic villages.
Portomontenegro has a rich shopping village. It is home to many shops and many designer brands. These include Dior, Rolex, Five Star Fashion, Excelsior and many others.
Restaurants in the area prepare amazing local, as well as international dishes. Firstly, Marea Restaurant is known for its Mediterannean delicacies. Secondly, for anyone with a sweet tooth, Ma Cherie is amazing. Lastly, Forza Porto prepares tasty traditional food. For Coffee lovers, Kafeterija Porto, Caffe Corleona and the Clubhouse stand out.
Portomontenegro is very accessible. The local airport in Tivat is a stone's throw away, only a 5-minute drive from Portomontenegro. The airport in Podgorica is 80 km away. Finally, Dubrovnik-Cilipi is at a distance of 45 km.
Portomontenegro is the Montenegrin home of luxury, a true paradise. Choose from a diverse selection of luxury villas, hotel and apartment rentals. Send our team an inquiry and let us find that ideal rental Regent Porto Montenegro with all the amenities you would ever need.
FAQs about Regent Porto Montenegro
What are the best villas in Porto Montenegro?
What are the best villas in Tivat?
What are the best retail stores in Portomontenegro?
Dior

Rolex

Buzz

Excelsior

Bagsy

FiveStarFashion
What are the best beaches in the Bay of Kotor?
Kamelija

MorinjBeach

DonjaLastva

Bajovakula

MudBeachin Igalo

Žanjice

KotorBeach