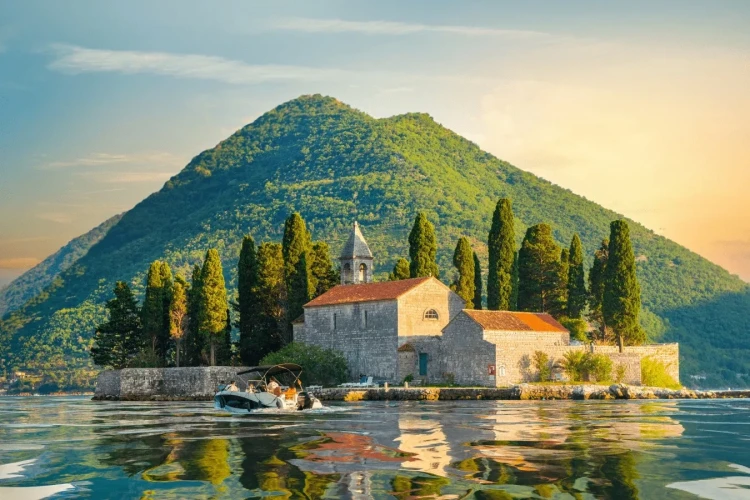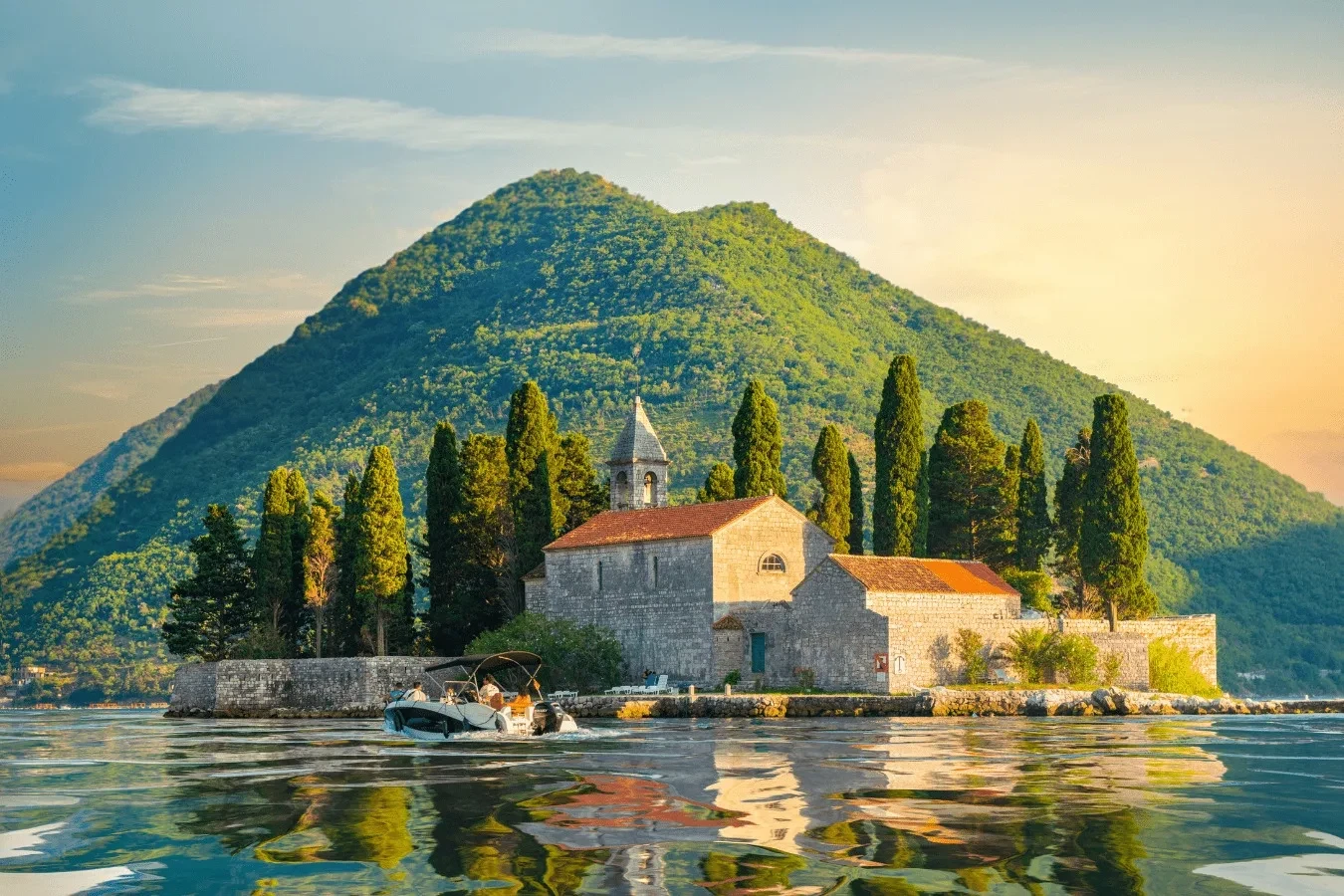 Villas in Boka Bay
Villas Boka Bay
Available properties for rent
Villas in Boka bay are as exclusive as Montenegro luxury villas get. Beautiful sea right under the mountains. Choose one of many breathtaking villas and go on a dream vacation. For instance, take a look at amazing Montenegro villa rental in Herceg Novi, Kotor, Porto Montenegro, One & Only...All of these for affordable prices. 
Boka bay is the hidden gem of the Mediterranean. Endless sunshine and a rustic paradise await. The only problem is choosing where to spend your holiday. Firstly, Kotor, the number one cruise location in the region, offers an authentic medieval experience. Secondly, Herceg Novi amazes with its night life and stunning views. Lastly, you can settle in one of many secluded and pleasant towns and villages along the bay. We suggest Morinj, Risan and Luštica bay, among many others. 
Montenegrin cuisine is very delicious. Visit one of our recommended restaurants. Ćatovića Mlini, Marenda Grill House, Tri Lipe and Verige65, just to name a few. Additionally, experience a vast variety of beaches. From pebble beaches to sand oases. Especially unique is the Mud Beach in Igalo. Its mud has healing properties. 
Villas in Boka bay are easily reachable by car and are very close to airports. The airport in Tivat is Boka bay's own airport. The airport in Dubrovnik is also very close. Ships arrive in Boka bay docks all the time. In addition, there are private charter and concierge services. 
Montenegrovillas.com has a great number of villas in Boka bay on offer. Contact us and let us find you the perfect Montenegro villa rental. 
FAQs about Villas in Boka Bay
What are the best places to visit in Boka Bay?
Perast

Luštica bay

Porto Montenegro
What are the best villas to rent in Boka Bay?
What are the best beaches in Boka Bay?
Morinj Beach

Kamelija

Donja Lastva

Bajova kula

Mud beach in Igalo

Žanjice

Kotor Beach
What are the best restaurants in Boka Bay?
Kotor: Marenda Grill House, Ćatovića Mlini, Konoba Skolji, Bastion restaurant

Herceg Novi: Konoba Feral, Gradska Kafana, Verige65, Tri Lipe

Tivat: BigBen, One, Bevanda Ristorante % Pizzeria, Ponta Veranda
What are the best clubs in Boka Bay?
The Clubhouse

Jazz Club Evergreen

People's

LaBamba