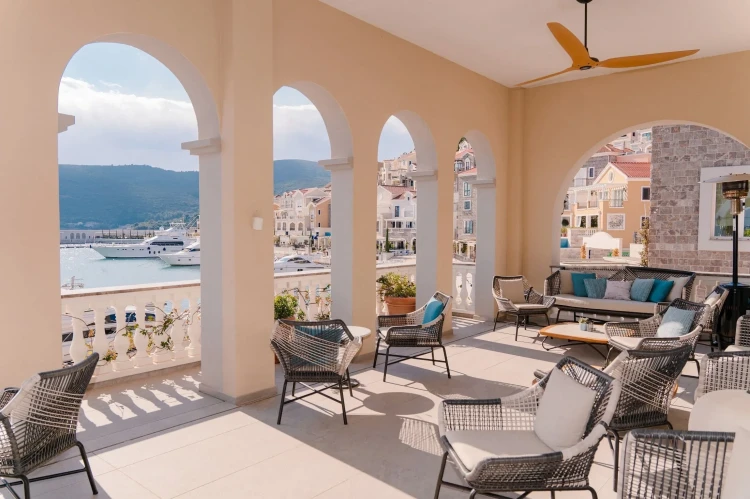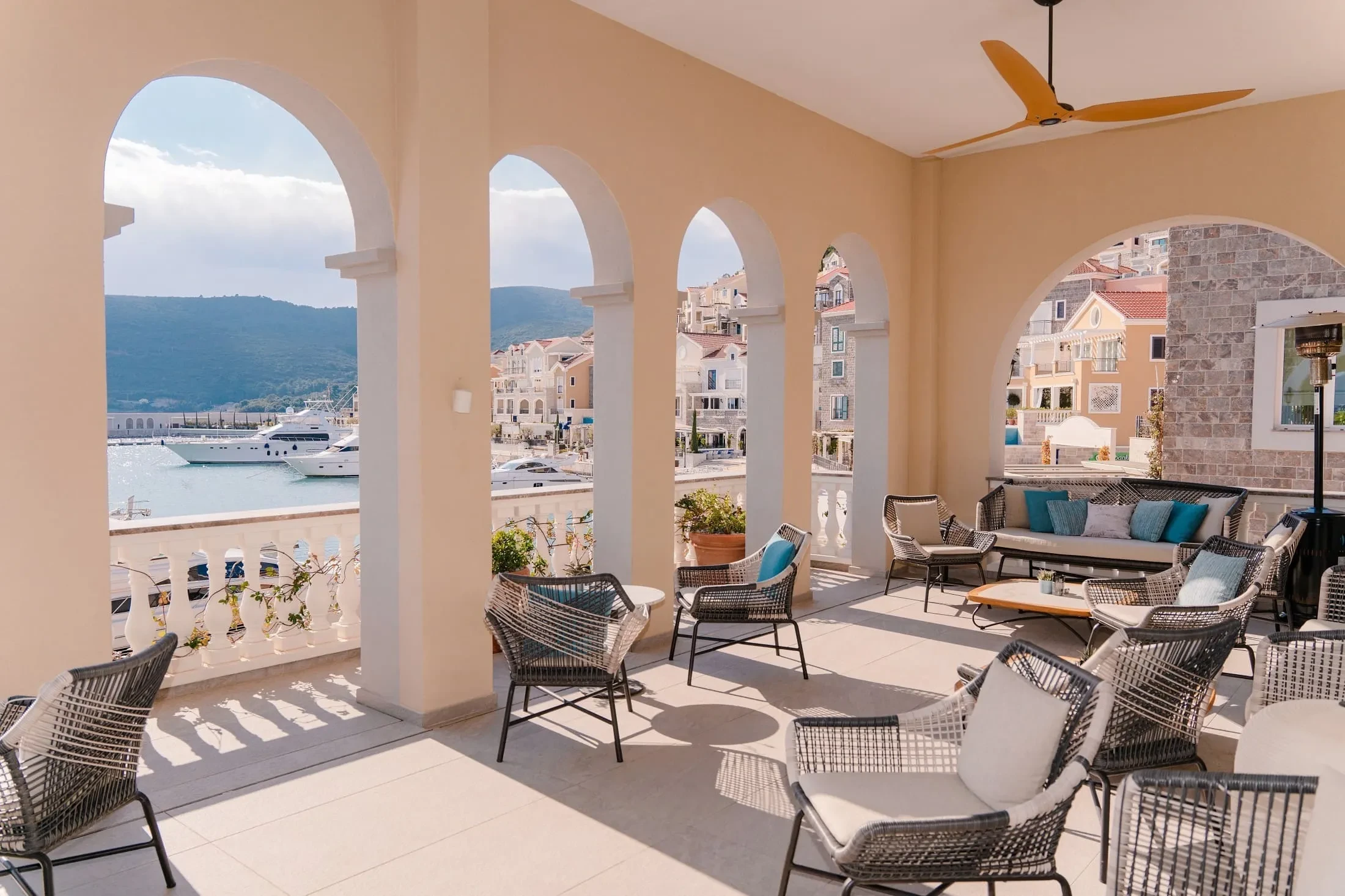 Luštica Bay Villas
Villas, hotel and apartment units in Luštica Bay
Available properties for rent
Lustica Bay villas are located in a magical tourist village on the open-sea side of the peninsula. They includes some of the best Montenegro luxury villas, hotel and apartment rentals. Authentic ambience and breathtaking sights welcome guests with open arms. A pleasant walk along its charming promenade leads to many great restaurants, cafes, rentals and shops. Breathe in the beauty of the Mediterranean and the Adriatic sea. There are many reasons to fall in love with Lustica. Dream villas, hotel and apartment rentals are a few clicks away.
The Lustica Bay village boasts a premium Marina, a dream station for every boat owner. It features quality facilities for both yachts and recreational boats. The 115 berth Marina is also home to luxury boutiques and seafront restaurants and bars. It still continues to grow and does so gracefully, elegantly fusing with its natural surroundings. The real estate highlight of the area is The Chedi Hotel. It, alongside Lustica bay villas, hotel and apartment rentals, secures pristine havens of luxury and comfort.
Boat trips around Lustica and Boka bay are a must. Firstly, nearby Blue Cave is a natural wonder and a must-see. Secondly, everyone should visit The Lady of the Rocks and the Island of St. George. Lastly, exploring tranquil rustic villages in the bay is extremely fun.
Found your dream hotel or apartment? Luxury Lustica Bay villas fit your idea of a perfect holiday? Send our team an inquiry and book that sweet rental unit today.
FAQs about Luštica Bay Villas
What are the best villas to rent in Lustica Bay?
What are the best hotels to rent in Lustica Bay?
What are the best beaches in Lustica Bay?
Plavi horizonti
Marina Beach
The Chedi beach
Oblatno
Zanjice
Mamula
What to do while on vacation in Lustica Bay?
Diving
Sailing
Biking
Kids actitvities