Top ten things your luxury villa should have
Having a ton of luxury amenities and features is a must for all aspiring luxury villas. Villas in Montenegro already have the benefit of being surrounded by breathtaking landscapes, from rugged mountains to the pearly Adriatic Sea. All they need to reach peak luxury is a light touch up. Are you a present or a future luxury villa owner? If so, here is a list of the top 10 things that make every villa a symbol of luxury.
1. Good location
The premium location of a luxury villa is mostly determined by its' proximity to urban surroundings and airports while it ensures seclusion and privacy at the same time. Rustic coastal towns and serene mountain villages adorn the entire country. Hitting the right spot between privacy and vicinity to cities is a tough but rewarding challenge. Furthermore, panoramic vistas are the number one most sought-after benefit.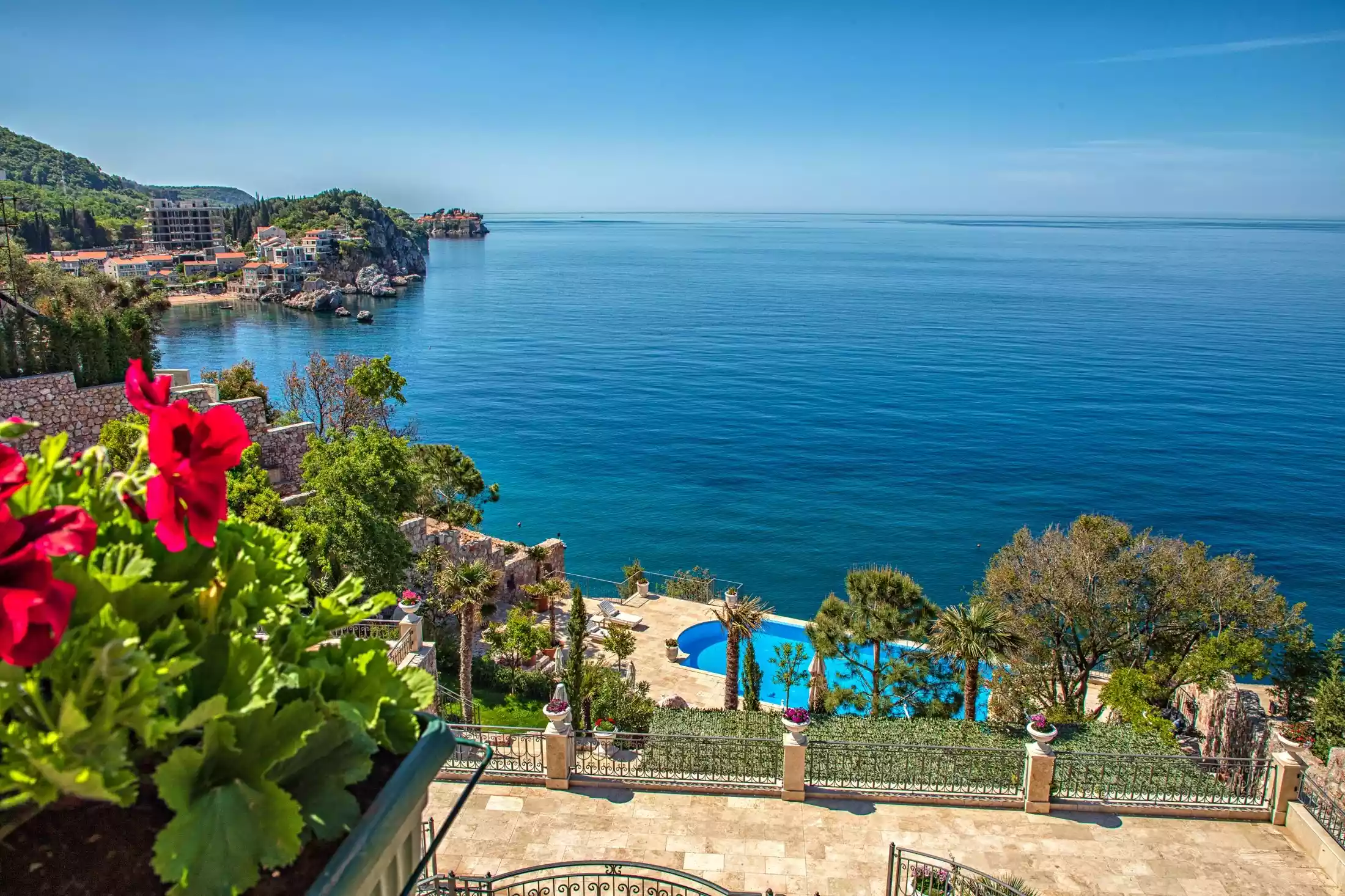 2. A stylish interior
The grandeur of a high-end villa is reflected in a one-of-a-kind and harmonious design that offers an unparalleled living experience. Combining traditional and modern is all the rage these days. Rustic stone elements fused with chic furniture provide endless luxury and comfort. Make sure your villa stands out and pour your heart and soul into its decor.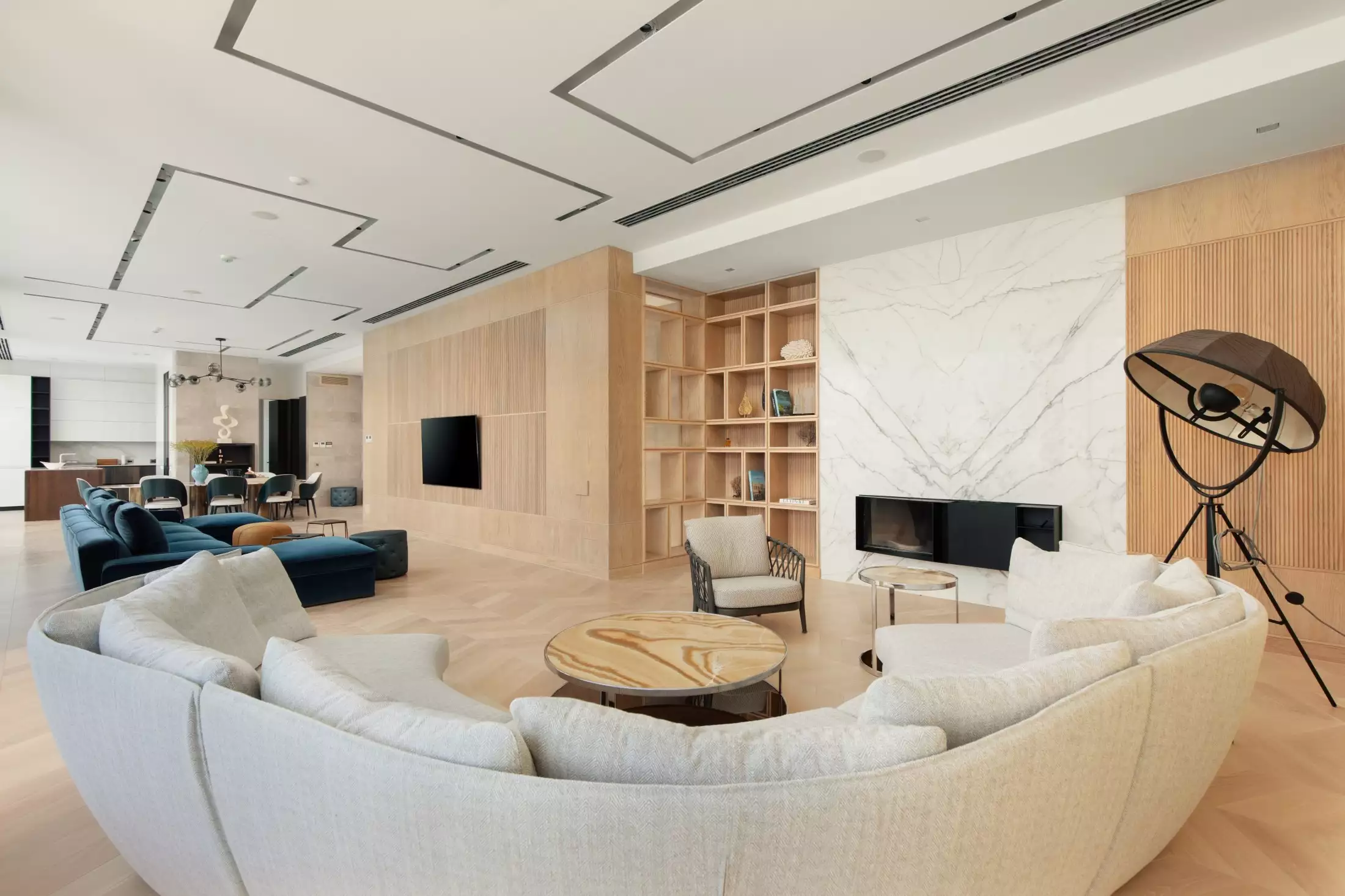 3. Spacious kitchen
A spacious and luminous kitchen, with high-quality appliances, warming drawers, a walk-in pantry, and luxurious details, is one of the most important selling points of every villa. Guests will no doubt get inspired by local dishes and will want to test their culinary skills. Provide them with everything they would ever need to prepare a feast.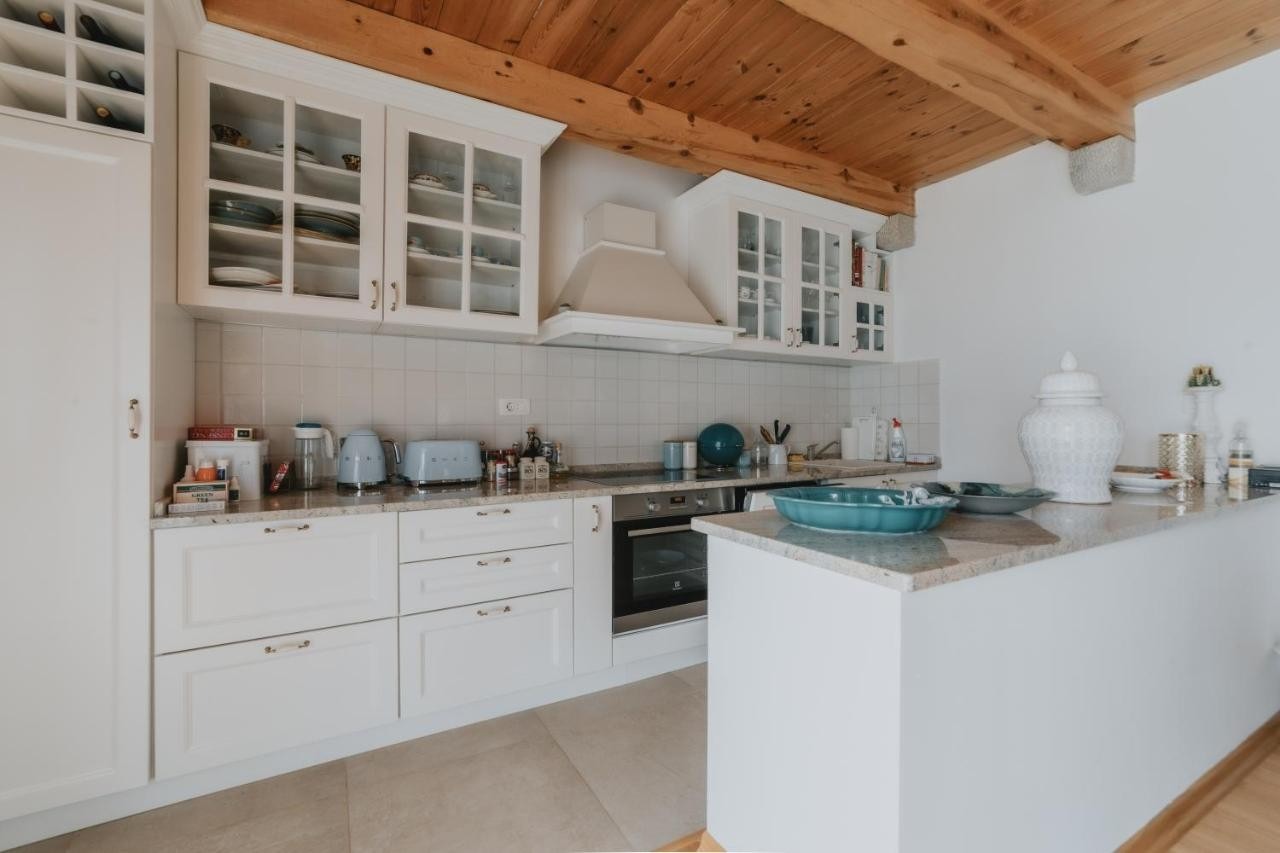 4. Bathroom with a spa
With a uniquely designed bathroom, heated floors, contemporary showers, and saunas you can have the experience of the finest spas in the comfort of your villa. By giving your guests the most luxurious spa facilities, you will make them never want to leave the premises of your prestigious villa.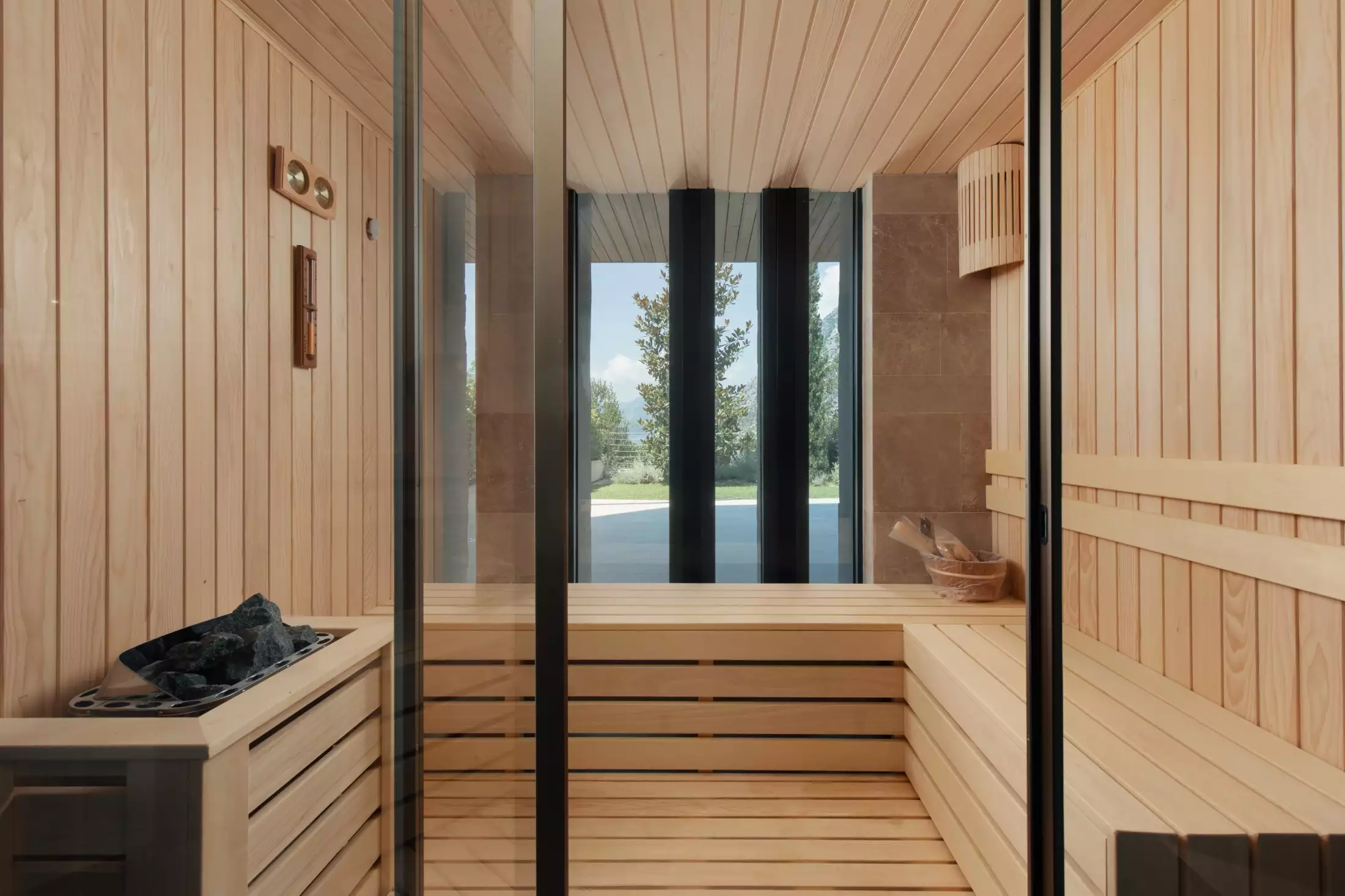 5. Cinema and leisure rooms
A cinema and leisure rooms are indispensable addition to a luxury villa. Here you can spend splendid, unforgettable times with family and friends. Both indoor and outdoor lounge areas make your villa vastly more attractive.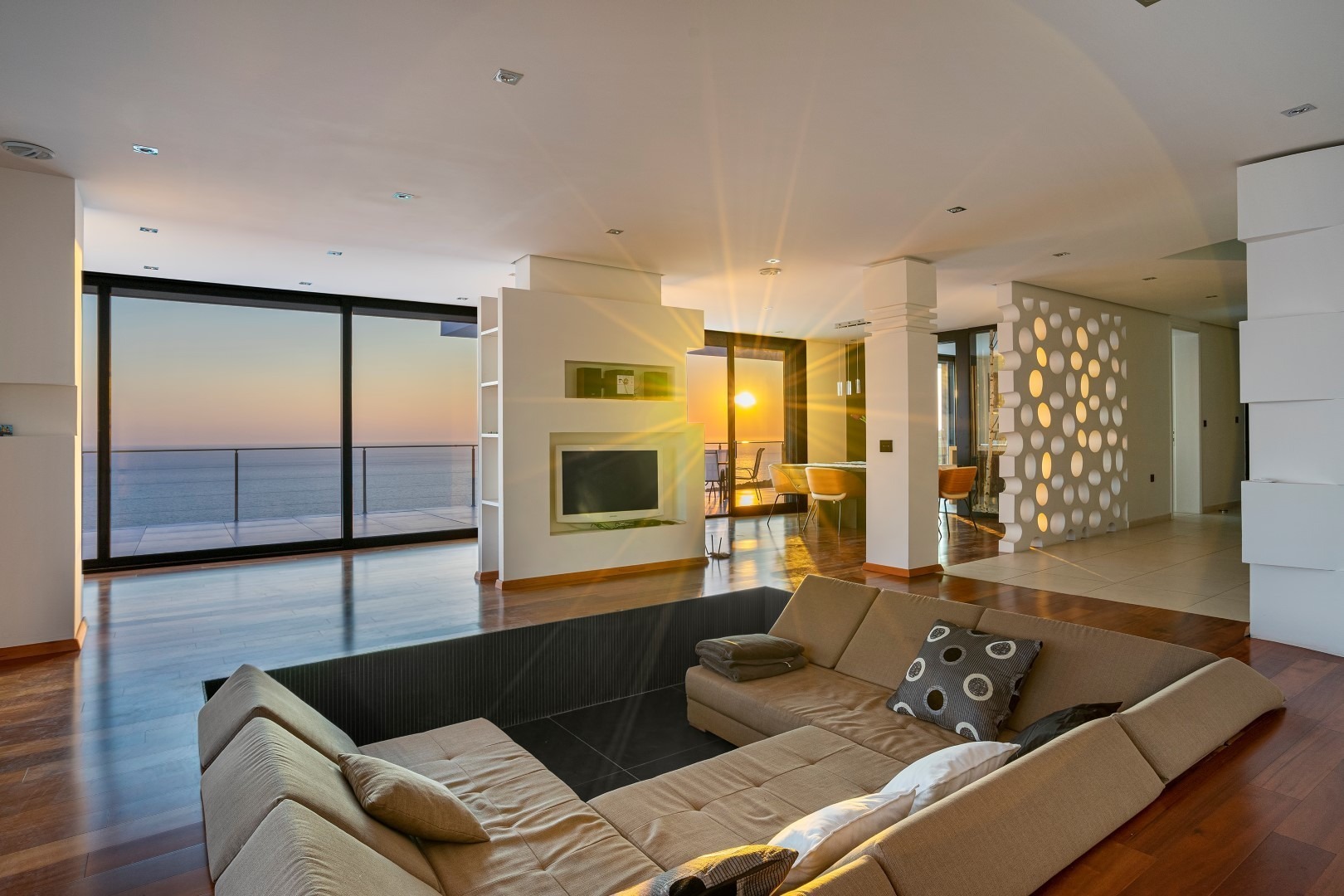 6. Helpful staff
Helpful and meticulous staff is very important for keeping your luxury villa clean, organized, and in check. Being available 24/7 to guests is also a huge boon. Great hospitality is always rewarded with customer loyalty.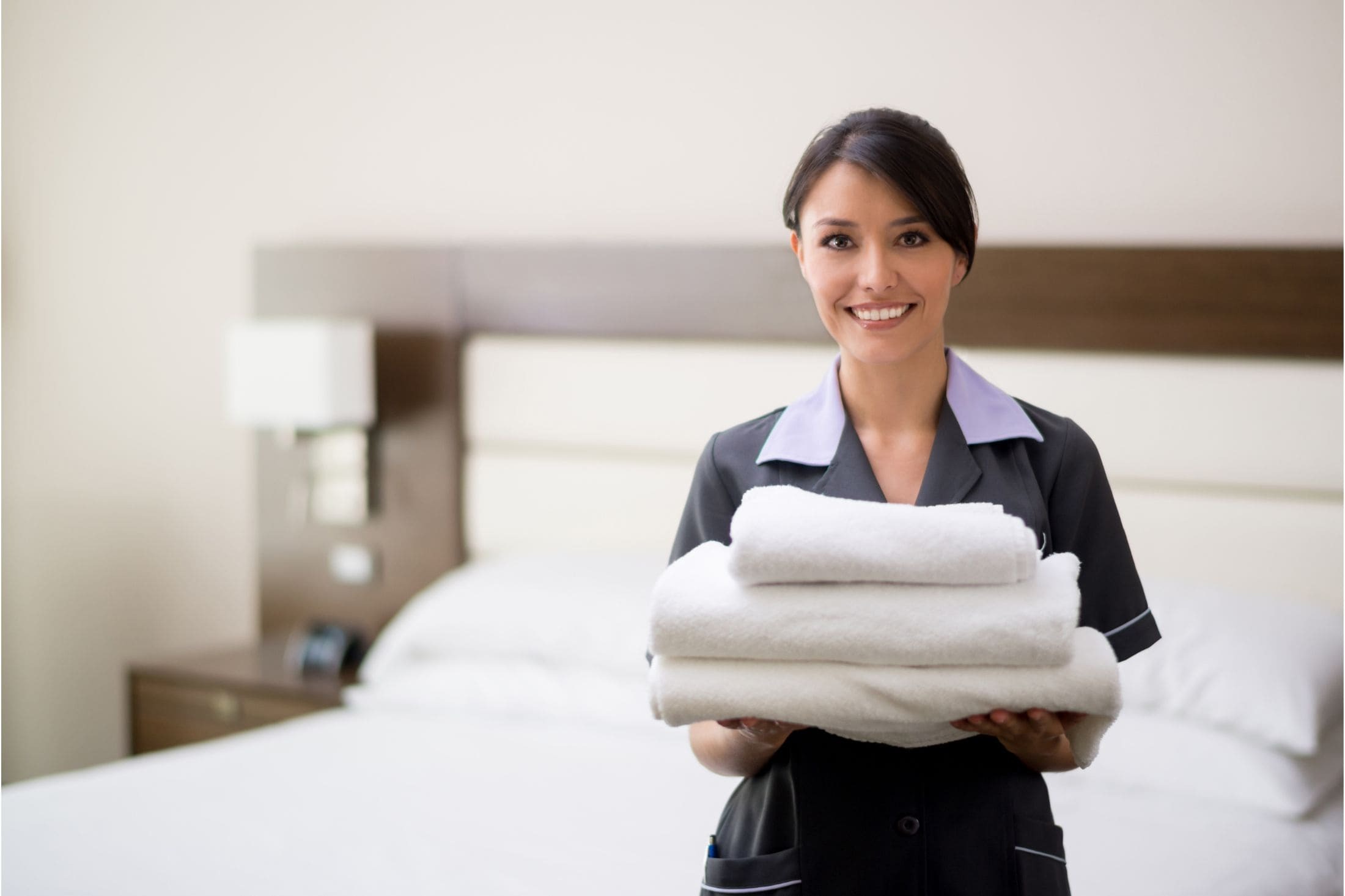 7. Smart home features and security
With smart-home gadgets, you can monitor home appliances and security, using your phone or a tablet, wherever you are. This adds a contemporary touch to a living space. A secure and stress-free holiday guarantees an amazing vacation.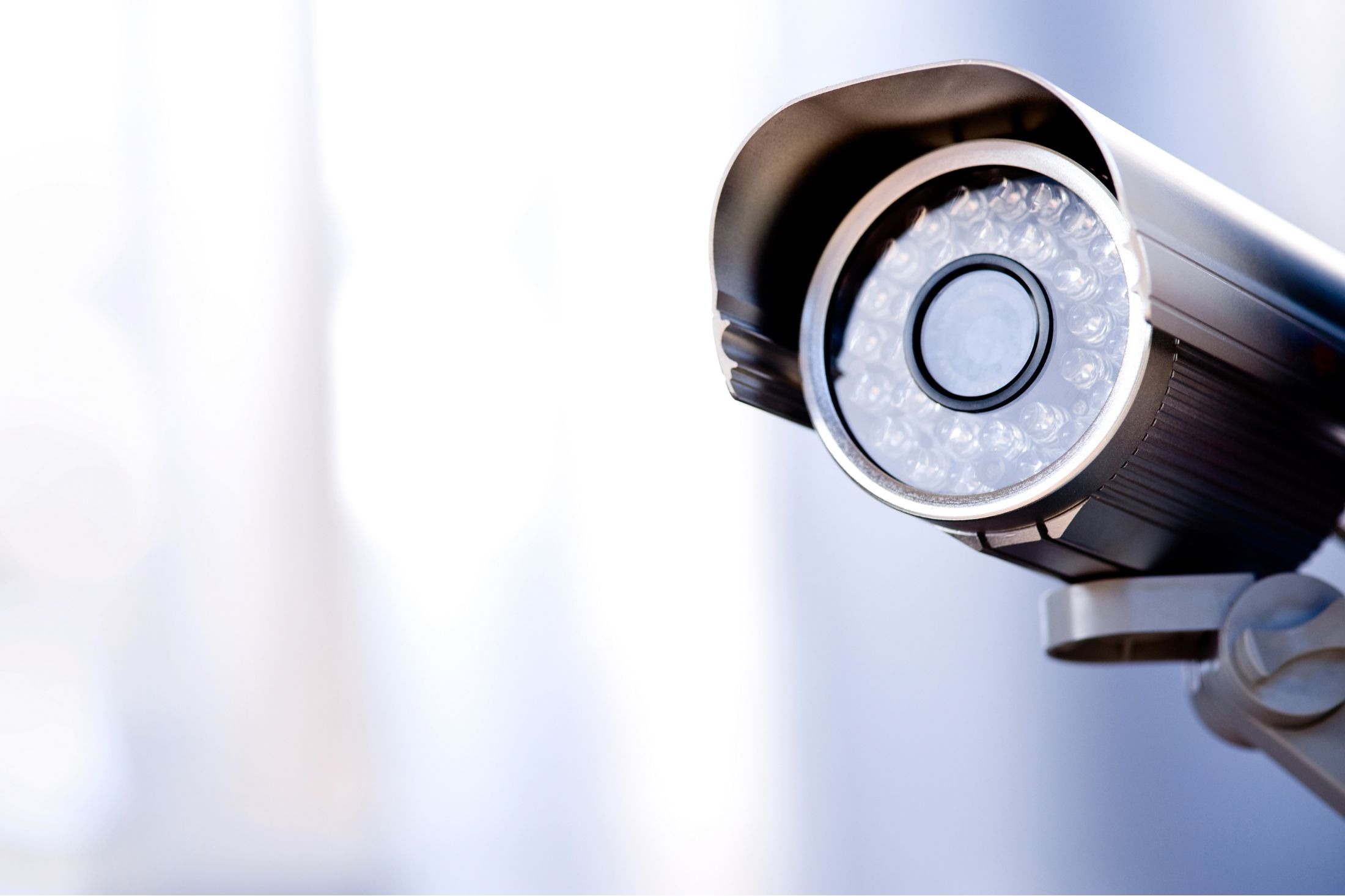 8. Outdoor & indoor pools
No great villa is complete without a pool. It is the centre of fun, relaxation and any family activity. An infinity pool makes a villa infinitely more luxurious.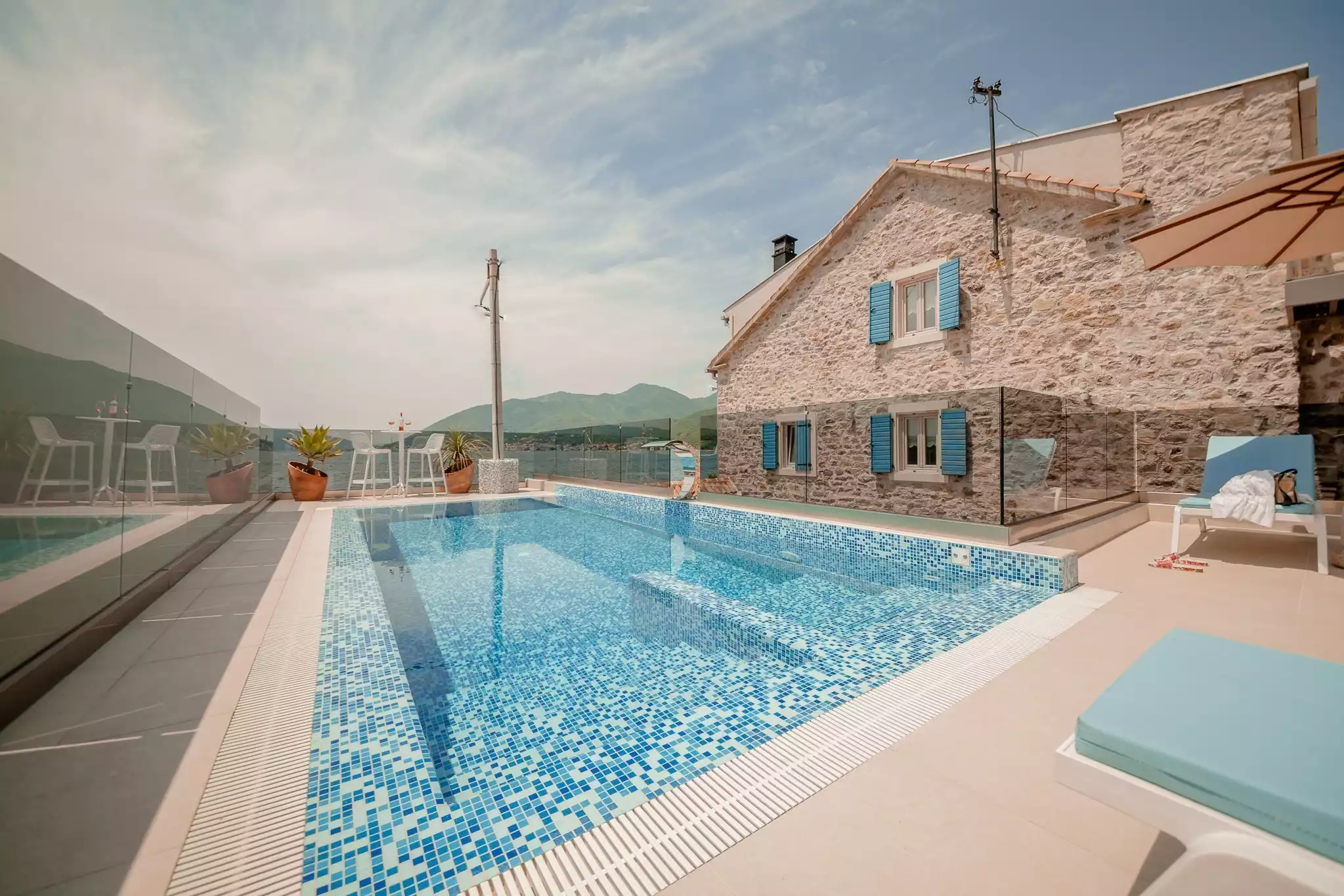 9. Outdoor spaces with amenities
A luxury villa should always pair amenities such as safe play areas for kids, and a well-equipped gym with majestic gardens, and mesmerizing views.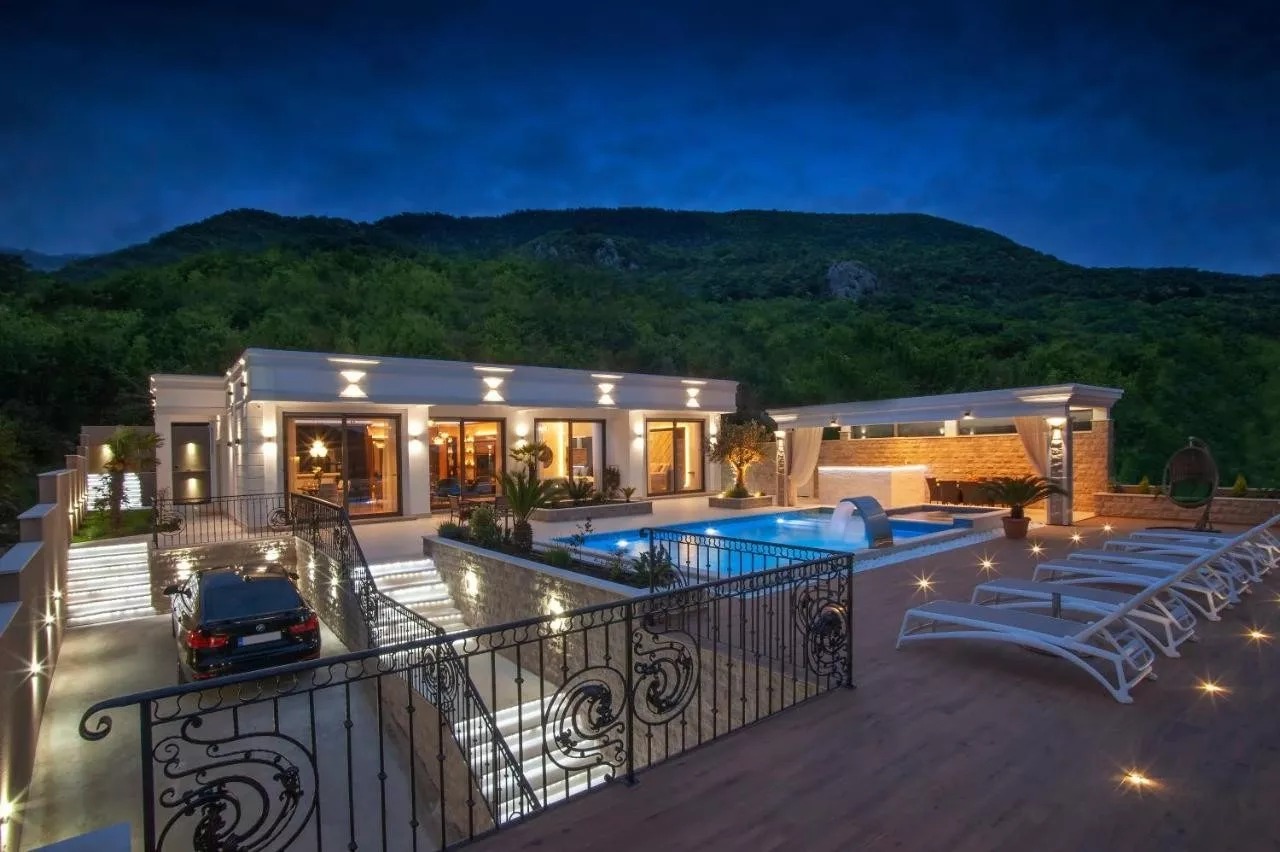 10. Bedroom
A bedroom with a king-sized bed, silky sheets, and a cosy mattress will accentuate the comfort of living in a luxurious space and provide you with a well-deserved rest.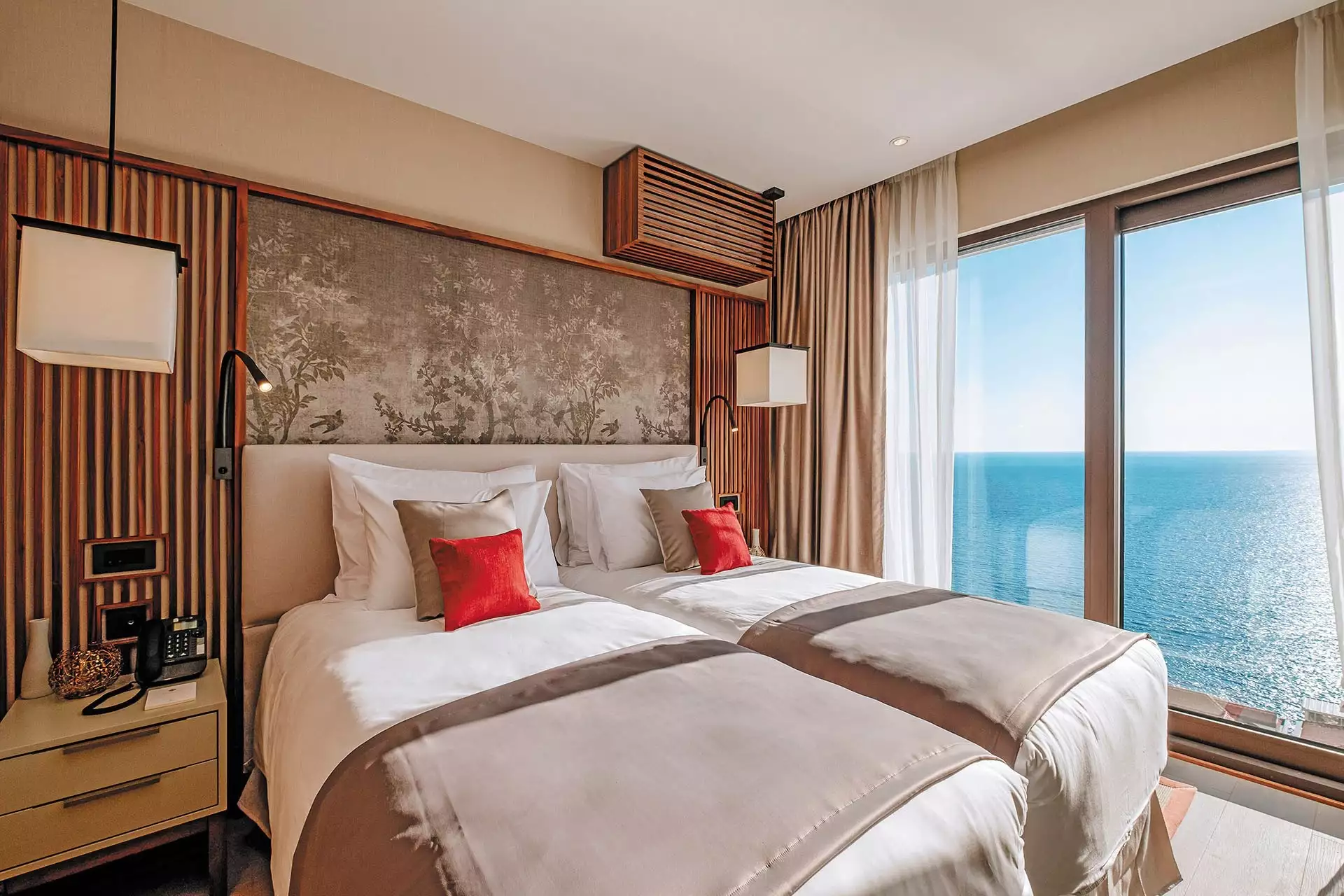 For inspiration, take a look at our premium luxury villas collection.