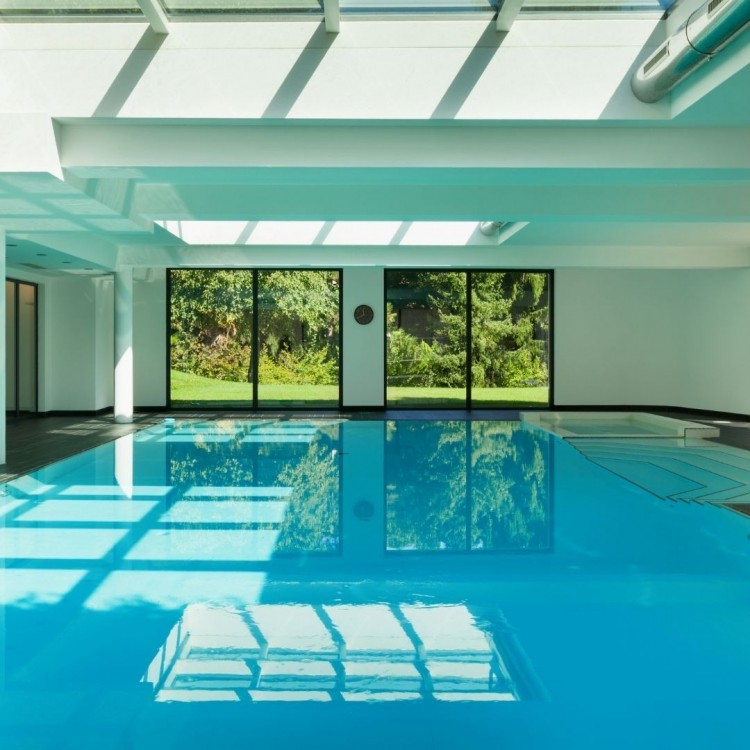 Villas with a Heated or an Indoor Pool
Villas with Heated or Indoor pools in Montenegro
Available properties for rent
Villas with a Heated or an Indoor Pool
You will find a selection of villas with heated outdoor or indoor pools on Montenegrovillas.com. Villas with heated or indoor pools often come with extras such as saunas, hot-tubs or wellness areas. In some cases, special fees apply for heated or indoor pools.  
FAQs about Villas with a Heated or an Indoor Pool
What are the best villas with heated or indoor pool in Montenegro?
What are the other best villas with Pool in Montenegro?